UNLEASH YOUR MAXIMUM PERFORMANCE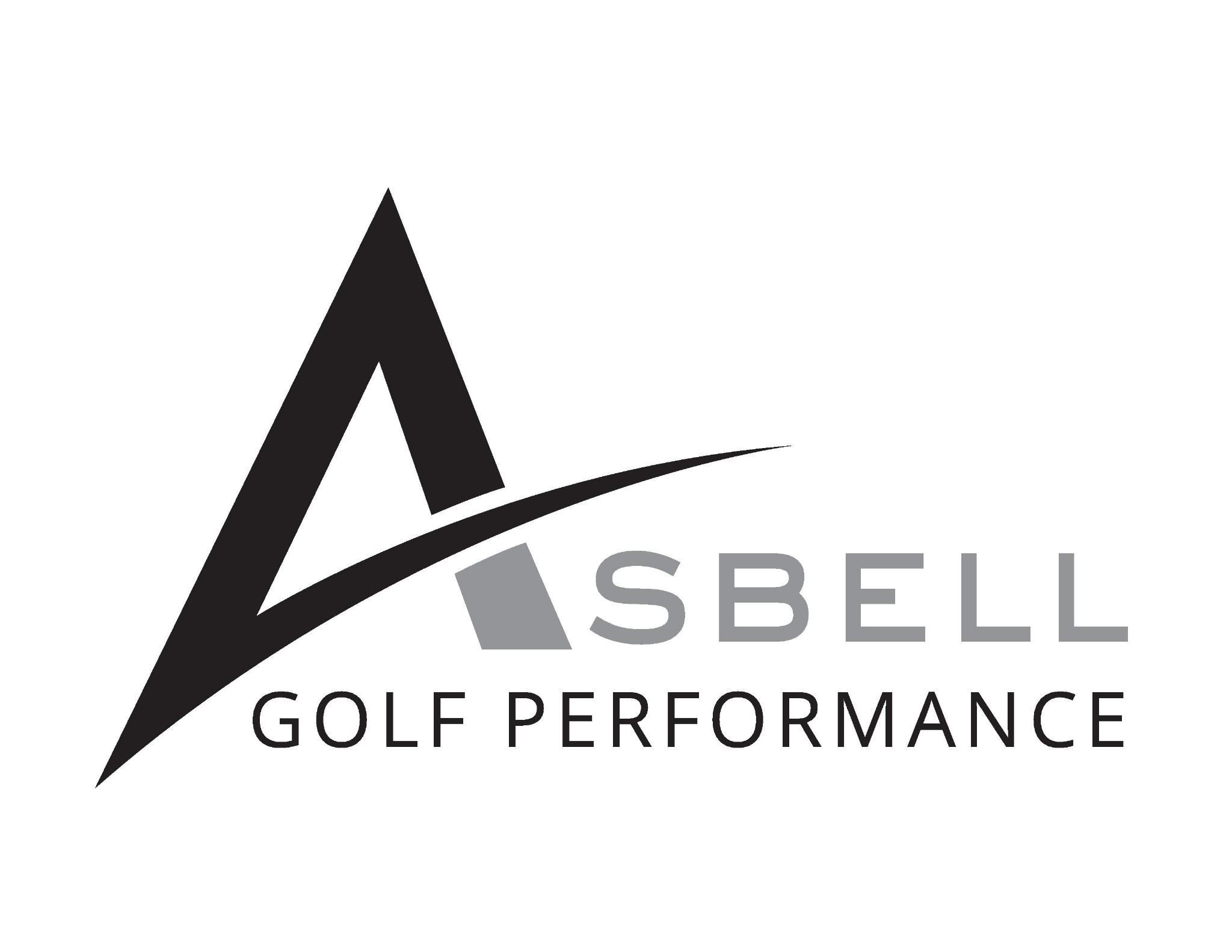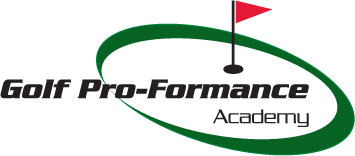 ABOUT
WHO WE ARE AND WHAT WE DO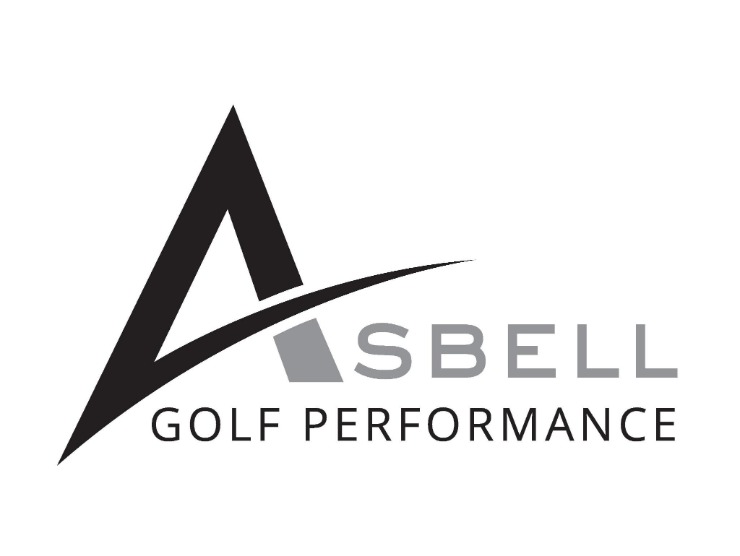 MISSION
Our mission is simple. We work to get the maximum amount of performance out of what your body can do.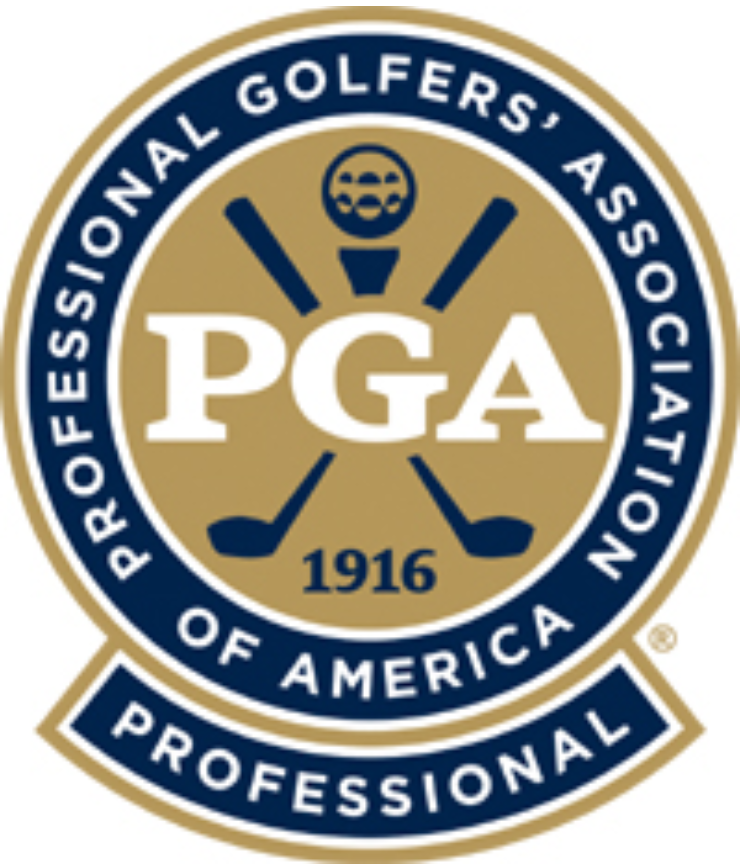 INSTRUCTION
We offer a wide range of Instruction and Coaching programs to suit every players needs.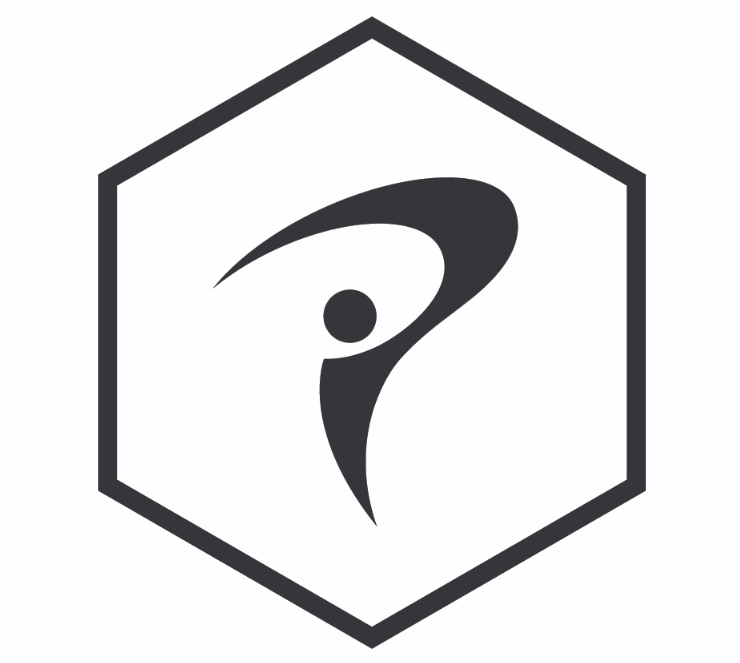 PERFORMANCE
Stay up to date and follow Mike and his students throughout their tournament season.
WE FOCUS ON TEACHING HOW TO PLAY GOLF, AND NOT PLAY GOLF SWING!
Bio
Originally from Rensselaer, Indiana. Mike currently lives in Westfield with his wife, Tasha, and their daughter Myla. He has been a PGA Professional since 2014.
Mike's passion for the game is found in helping others improve their game. He also enjoys testing his game against his peers in PGA Sectional and National events.
Some of Mike's playing accomplishments include:
- 2020 PGA Professional National Championship qualifier
- 2019 Indiana PGA Chamionship Champion
- 2017 PGA Professional National Championship qualifier
- 4 time National PGA Assistant Championship participant
- 2014 Indiana PGA Assistant Player of the Year
- 2014 Northern Open Champion
- 2014 Indiana PGA Assistants Championship Champion
- Lowest Round - 61 Bali Hai Golf Club, Las Vegas, NV
- Lowest Tournament Round - 65 Kampen Golf Course, West Lafayette, IN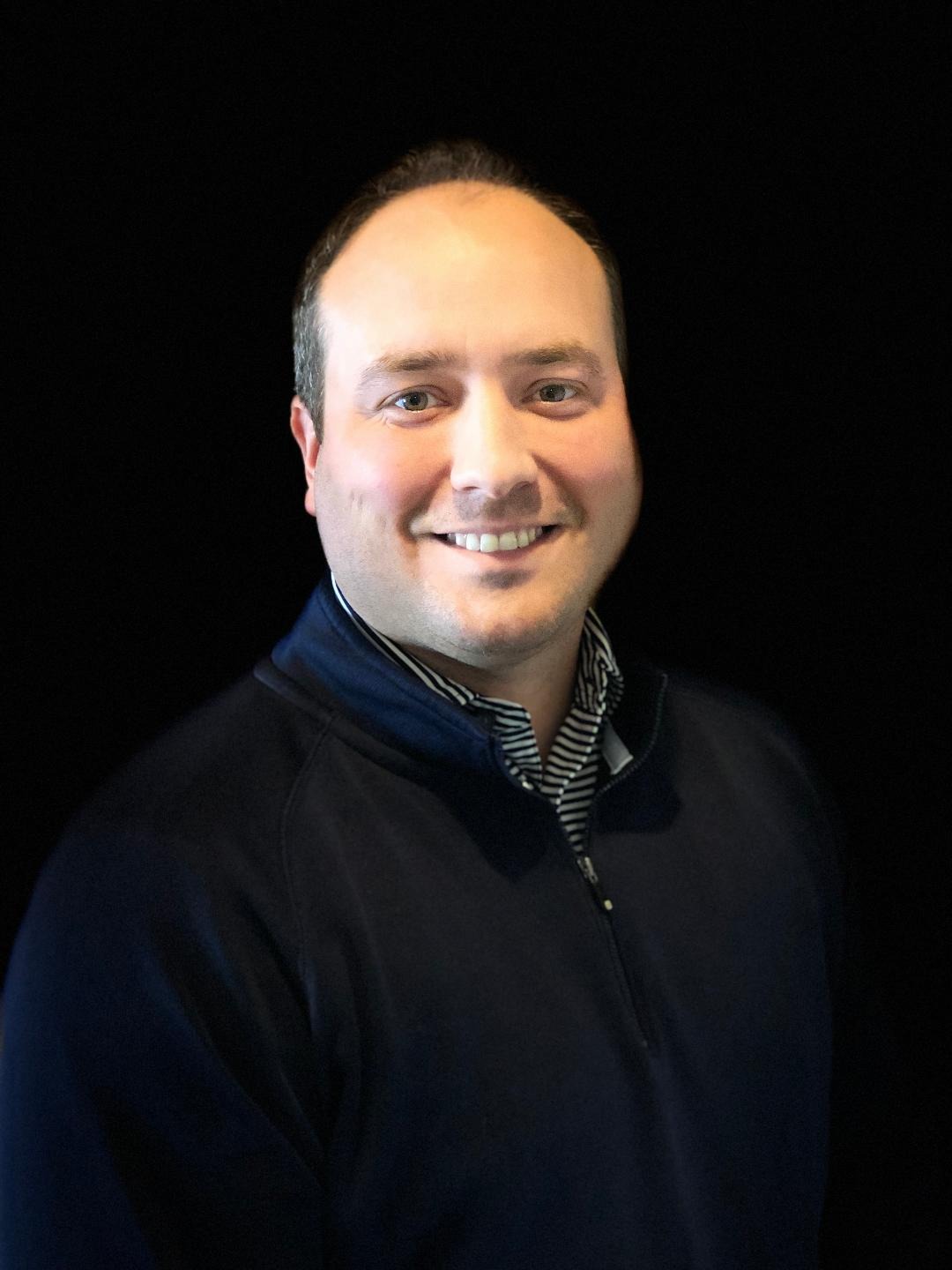 Asbell Golf Performance Coaching Programs are for players looking to take their game to the next level.
Programs include:
- Unlimited lessons (must allow 4 days between lessons)
- Video and on course game analysis
- Game performance tracking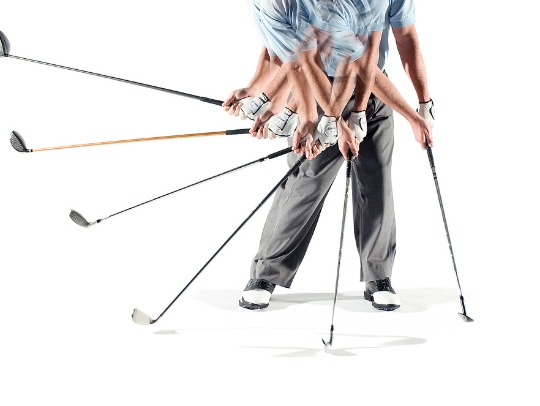 Lesson Packages are great for players that want to save a little money, and be able to take lessons at their leisure.
A normal lesson includes:
- Use of high speed video analysis
- Flightscope performance data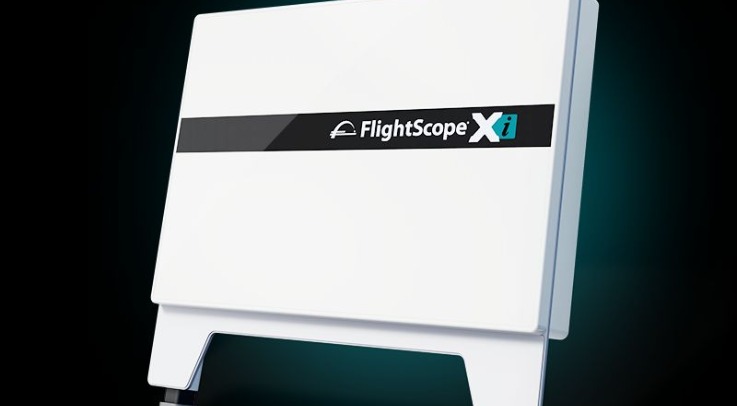 "A great player and a great teacher for all skill levels."
- STEVE, CARMEL IN
"I shot my lowest score ever the day after a lesson with Mike."
- EVIE, CARMEL IN
"As a former PGA Professional, I am fortunate to say I have seen Mike's ability to take a players skill to the next level. "
- AJ, WESTFIELD IN
"I enjoy my lessons with Mike because he makes everything easy to understand."
- JOHN, CARMEL IN
TOURNAMENT UPDATES
Unfinished Business....FINISHED!
On August 26th and 27th, 2019, I competed in the Indiana PGA Professional Championship at Prairie View Golf Course in Carmel, Indiana. This is one of the biggest events for our Indiana Section PGA Professionals. The top 5 will qualify for the next year's PGA Professional National Championship and begin their journey to try and make it to the PGA Championship.
In last years events, I was tied for the lead with three holes remaining and finished so poorly, I lost the event AND missed qualifying for the National Championship. It was one of the lowest points in my playing career. However, it was also the one moment from which I learned the most.
It is so important to always evaluate your game. Look at what went right and what went wrong. When you continuously do this, patterns start to emerge. You get a very good understanding of what your tendencies are, and how to adjust to them. For me, I learned things start moving fast in my mind and I miss key pieces of information to help make club and shot selection decisions.
This year's event was a great opportunity for redemption and, more importantly, to prove to myself I can finish off an event and maintain some mental control down the stretch.
After feeling so low after last year's loss, it makes this year's win that much higher.
2019 Indiana PGA Professional Championship
1st - (74 - 68 - 71)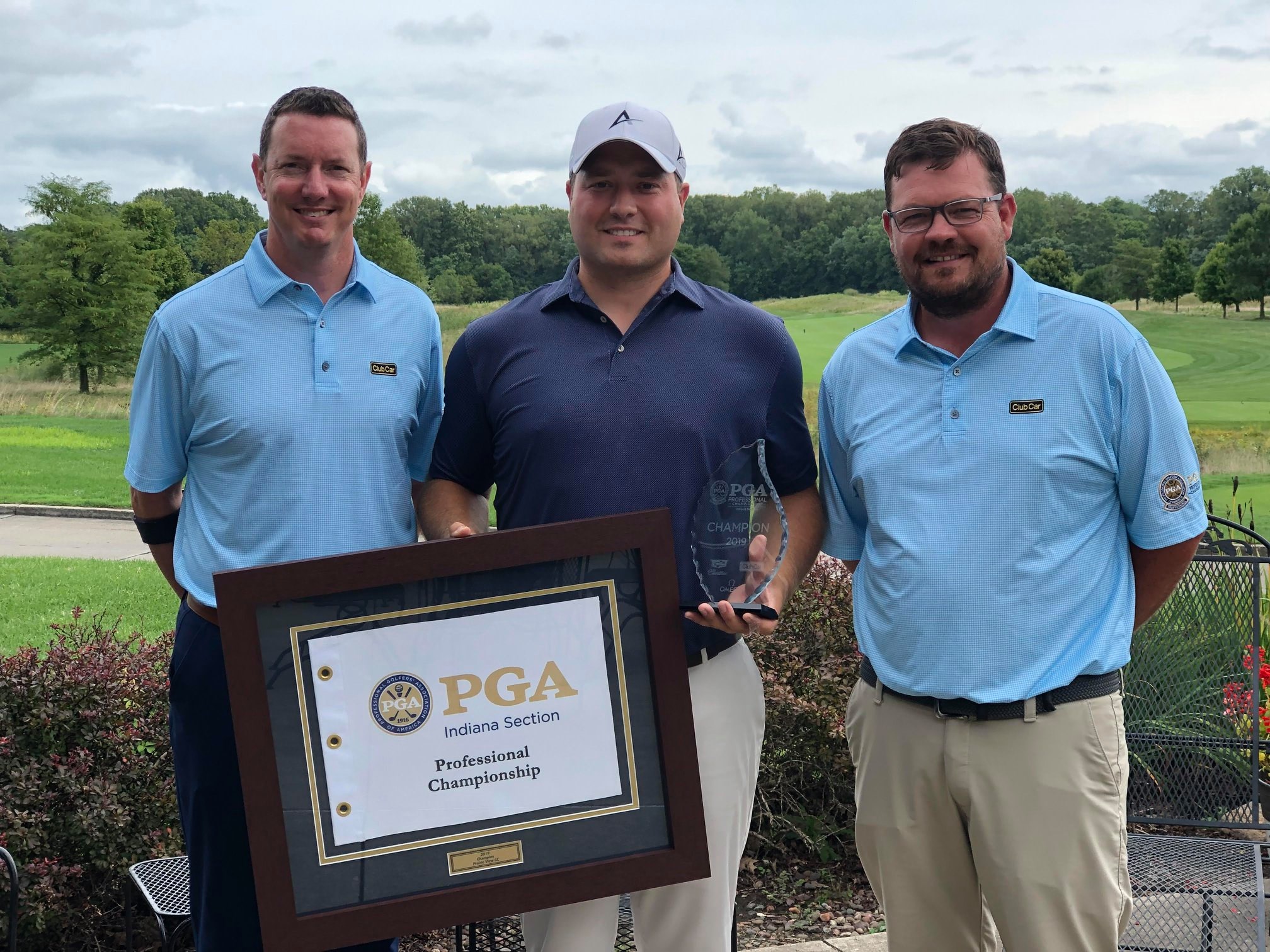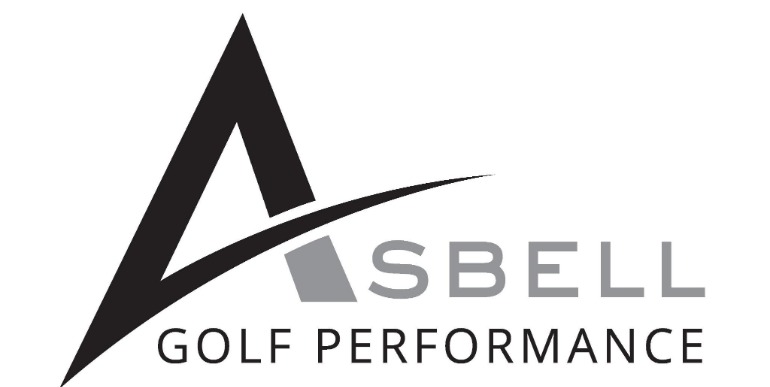 Individual Lesson - Adult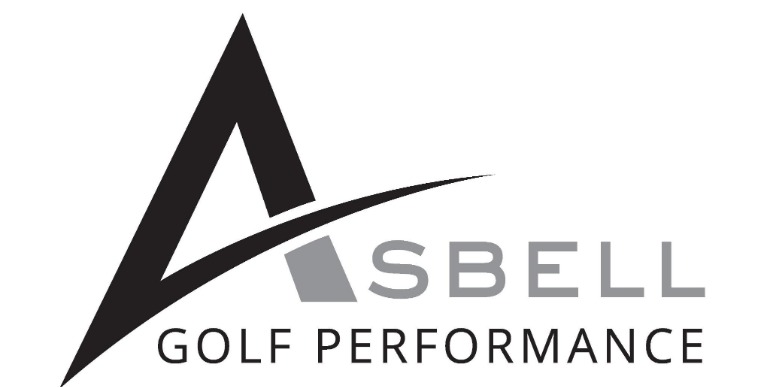 4 Lesson Package - Adult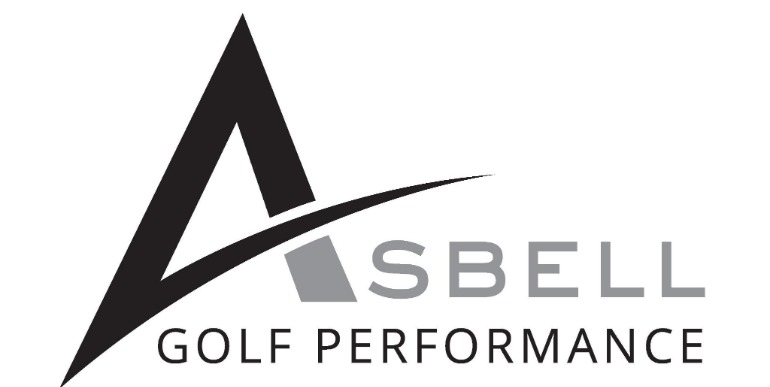 7 Lesson Package - Adult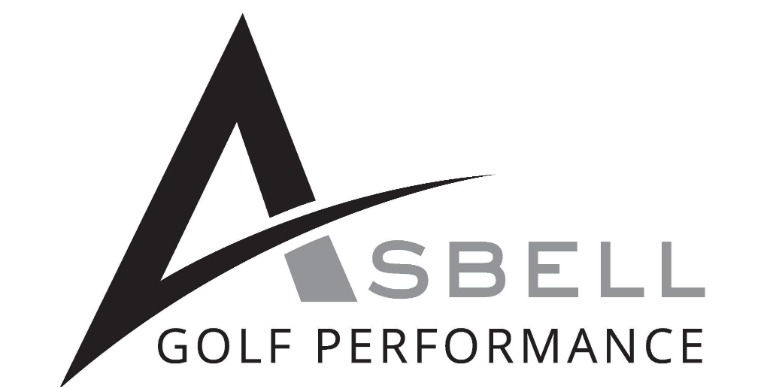 10 Lesson Package - Adult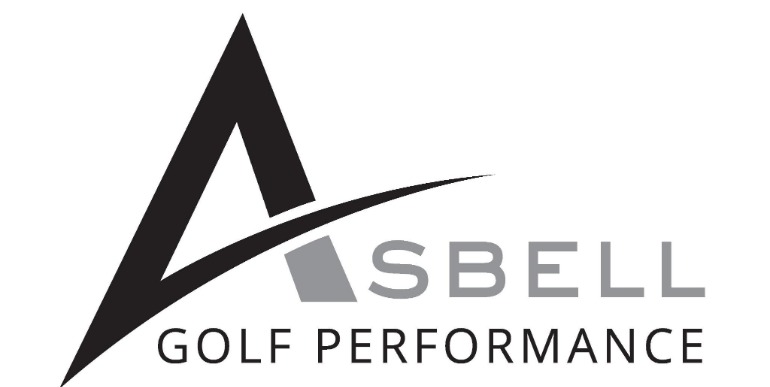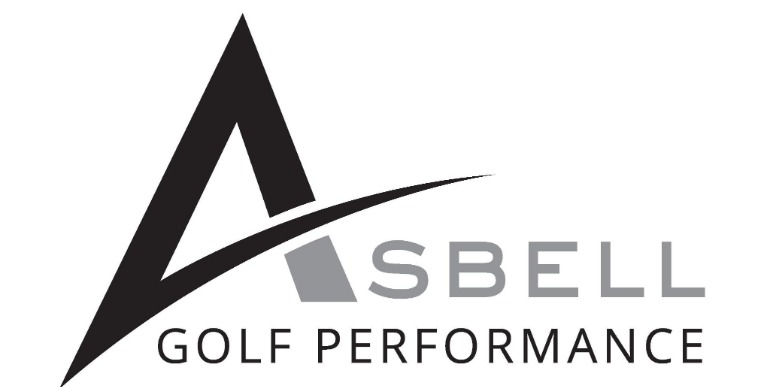 SEASON LONG PROGRAM
APRIL 1ST - SEPT 30TH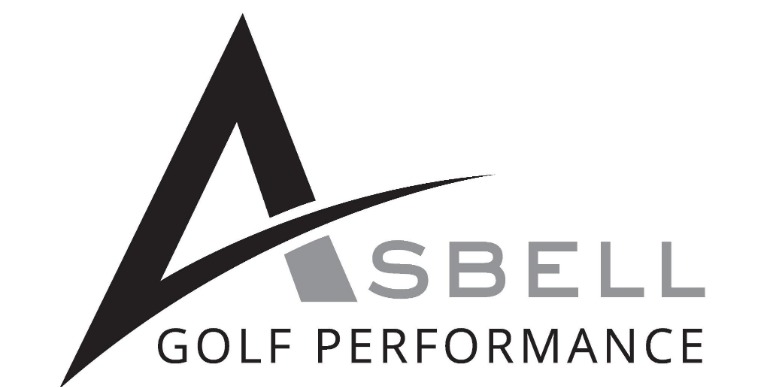 WINTER PROGRAM


10 LESSONS (OCT 1st - MARCH 30th)
Jr Lesson - 45 Minutes

Middle School & Younger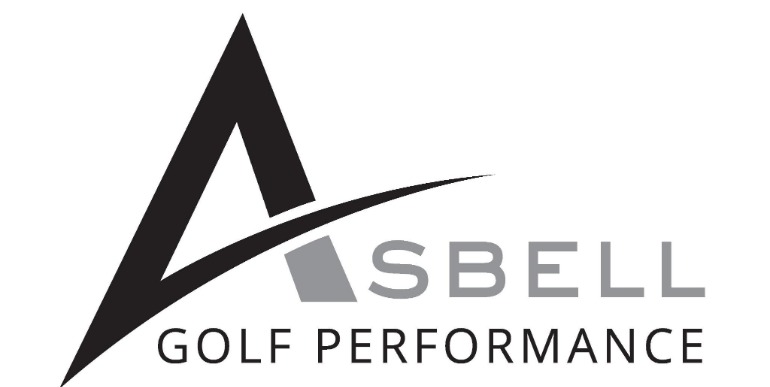 Jr Lesson Package
4 Lessons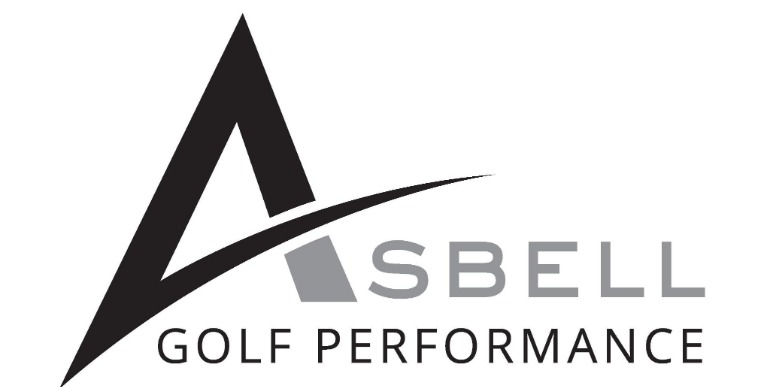 Jr Lesson Package
7 Lessons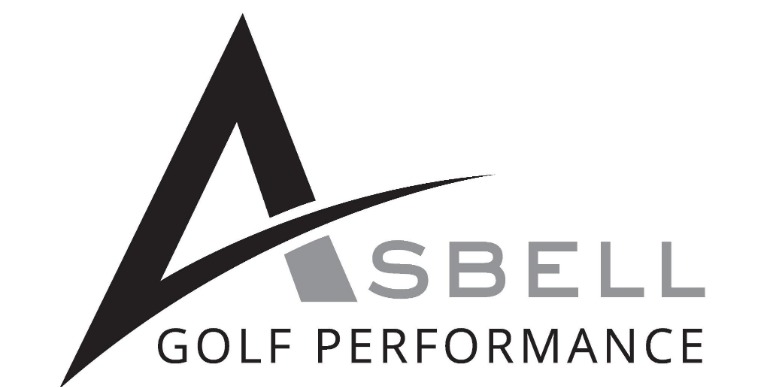 Jr Lesson Package
10 Lessons
High School Lesson
1 Hour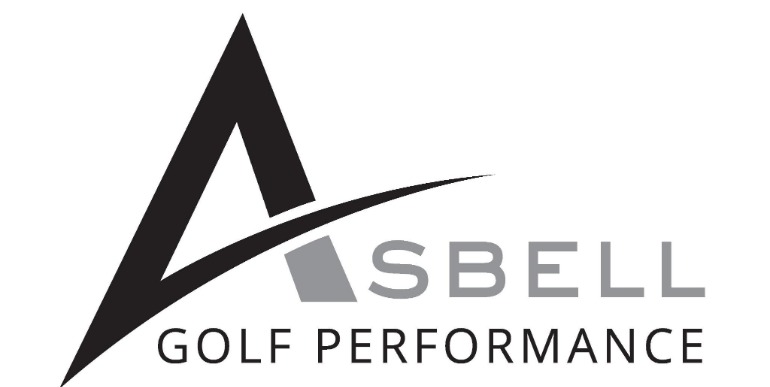 HS Lesson Package
4 Lessons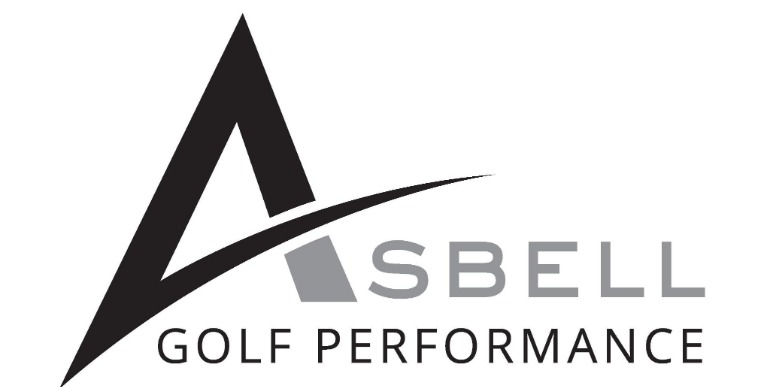 HS Lesson Package
7 Lessons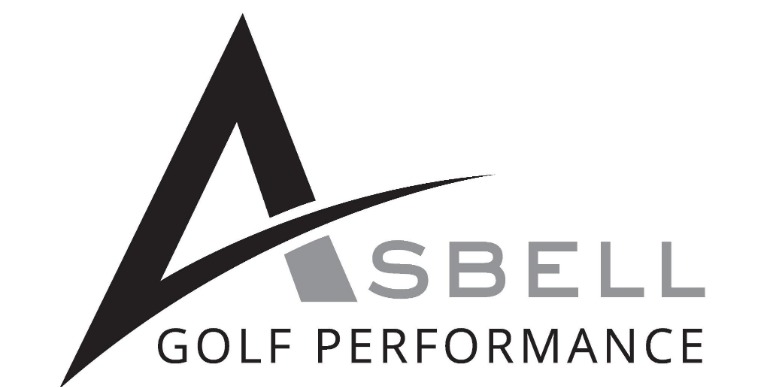 HS Lesson Package
10 Lessons
GOLFERS IN THE GYM
Episode 1
This is a 12 episode series I did with Vince Drahman Golf to help teach players the importance of understand how to move in the golf swing and how your body limitations effect your swing.
GOLFERS IN THE GYM
Episode 2 - Pelvic Tilt
It may look funny but it can have a drastic impact on maintaining posture and creating solid consistent contact.
GOLFERS IN THE GYM
Episode 3 - Pelvic Rotation
Having the ability to properly and efficiently rotate the pelvic can really add a lot of power to your swing. Learn how to create LAG with proper pelvic rotation.
GOLFERS IN THE GYM
Episode 4 - Overhead Deep Squat
Hands down the hardest and most effective test to show your limitations in your body.
GOLFERS IN THE GYM
EPISODE 5 - Toe Touch
Having flexibility in your hamstrings is pivotal to maintaining posture throughout the golf swing. Watch to learn more.
GOLFERS IN THE GYM
Episode 6 - 90-90 Test
Shoulder mobility is key to get the club in the most efficient positions in the swing, and can change the look and performance of your game.
GOLFERS IN THE GYM
Episode 7 - The Lat Test
The Lats are the "Queen of the Swing" Learn how your limitations in your Lat length effects your swing.
GOLFERS IN THE GYM
Episode 8 - Single Leg Balance
Having poor balance, whether due to foot structure or other limitations can have a huge impact on your golf swing. Learn how in this video
GOLFERS IN THE GYM
EPISODE 9 - Wrist Mobility
The wrist are important in the swing to help control the club and club face, as well as supporting the club throughout the swing.
GOLFERS IN THE GYM
Episode 10 - Lower Quarter Rotation
This test shows how to improve your internal and external rotation of your hips.
GOLFERS IN THE GYM
Episode 11 - Seated Trunk Rotation
Here is how to to improve your rotation and range of motion in your torso.
GOLFERS IN THE GYM
Episode 12 - The Glutes or The King of the Swing
Having strong glutes and knowing how to use them in your golf swing will allow you to pick up a lot of power and distance.
CONTACT INFO
---
To get starting improving your game and unlocking your maximum potential as a player contact me today.